Technical training courses
In MicoLab we have academic vocation so we have a 60 square meter classroom as a part of our facilities. Our classroom has been designed to be comfortable and efficient.
We offer specialized trainings on topics such as truffle plant production, microscopy applied to truffle farming or plantation establishment and management. The courses can also be tailored to fit the needs of a particular client.
We focuss on creating very practical trainings to improve the works in nurseries, plantations and laboratories. Our courses are designed taking as primary source the needs that we identify in the sector, both through our experience as analysts, managers and trainers, and through the questions that our clients and students have asked during all the years of the company's life. To achieve that, we always include the best professionals in the sector to talk and teach about specific subjects like irrigation, machinery, pest and diseases or spore inoculum quality and preparation.
All courses have been designed by our CEO, Luz Cocina. She is an agricultural engineer who has a 14-year career as a forestry teacher plus a Marter's degree in Education and Pedagogy.
In order to provide high quality trainings, we only teach small groups. The microscopy courses are limited to a maximum of six students who are guided by Luz Cocina and supported by a fungal microscopy specialist to offer an individual attention while students work independently with their own set of microscopes.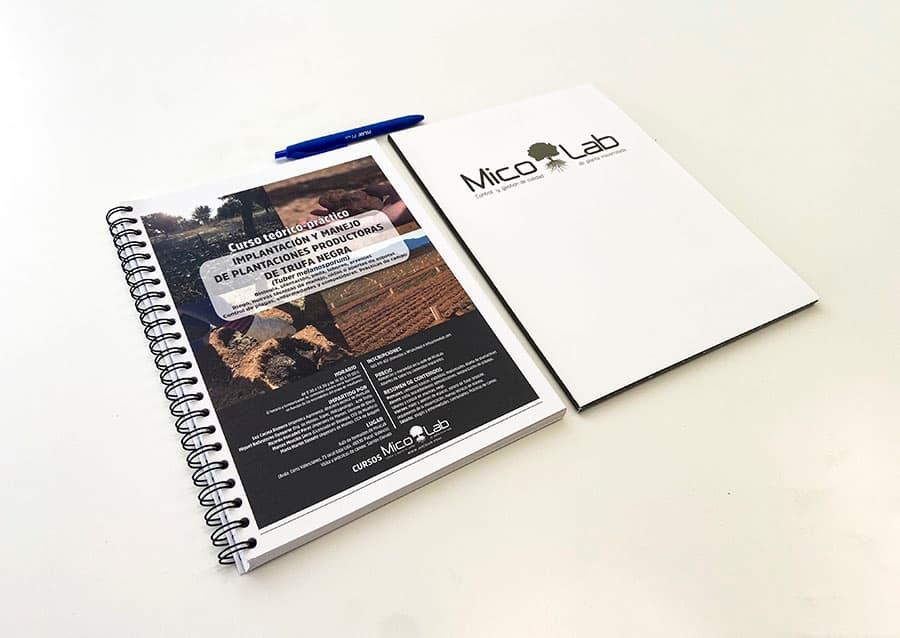 This service is aimed at nursery owners and technicians, truffle growers and other professionals in the sector who want to carry out microscopy work or improve the implementation and management of their plantations.
In addition, we provide in all the courses written notes and reference documentation. We also advise on the most appropriate equipment and materials for the student's needs.
Micolab also gives lectures for Truffle grower's organizations, universities and public institutions that can be reviewed at our social media pages.
If you want to be updated on our training offer, you can contact us or follow us on Twitter, Instagram or Facebook.
If you want to take a pick at how and where we teach, please play videos below.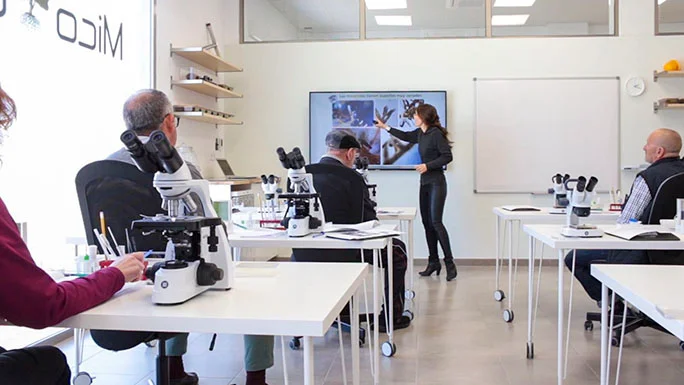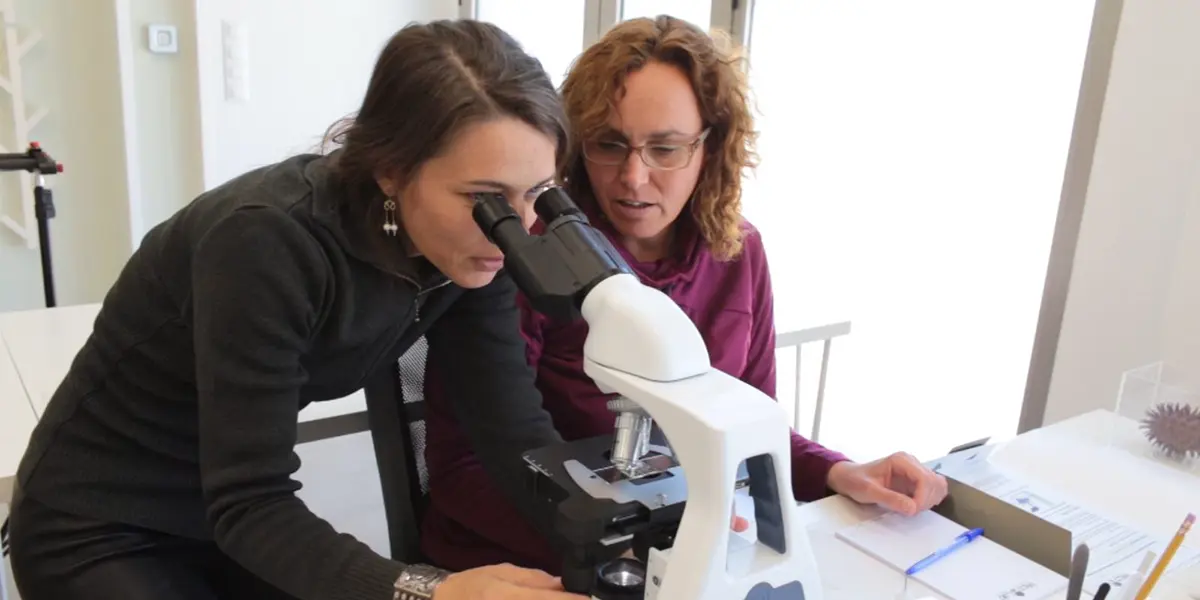 Do you want to have an idea of how the International Truffle Farming and Trading course develops?
Here you can see a summary of the 2023 edition.
How are our courses
In this video you can see how we conduct our courses in the lab.
You can see more videos in our YouTube channel and more pictures in our social media pages.
Dog training courses
Our dog training courses include classroom lessons with practical examples and practical field lessons. In this video you can see how they are conducted.
Truffle farming, basic concepts
We recommend you this video so you can have a view of the options available and understand some basic concepts that are important in order to be able to decide if jumping into this wonderful adventure.
Also, that way you can see a bit of how we teach theoretical lessons.